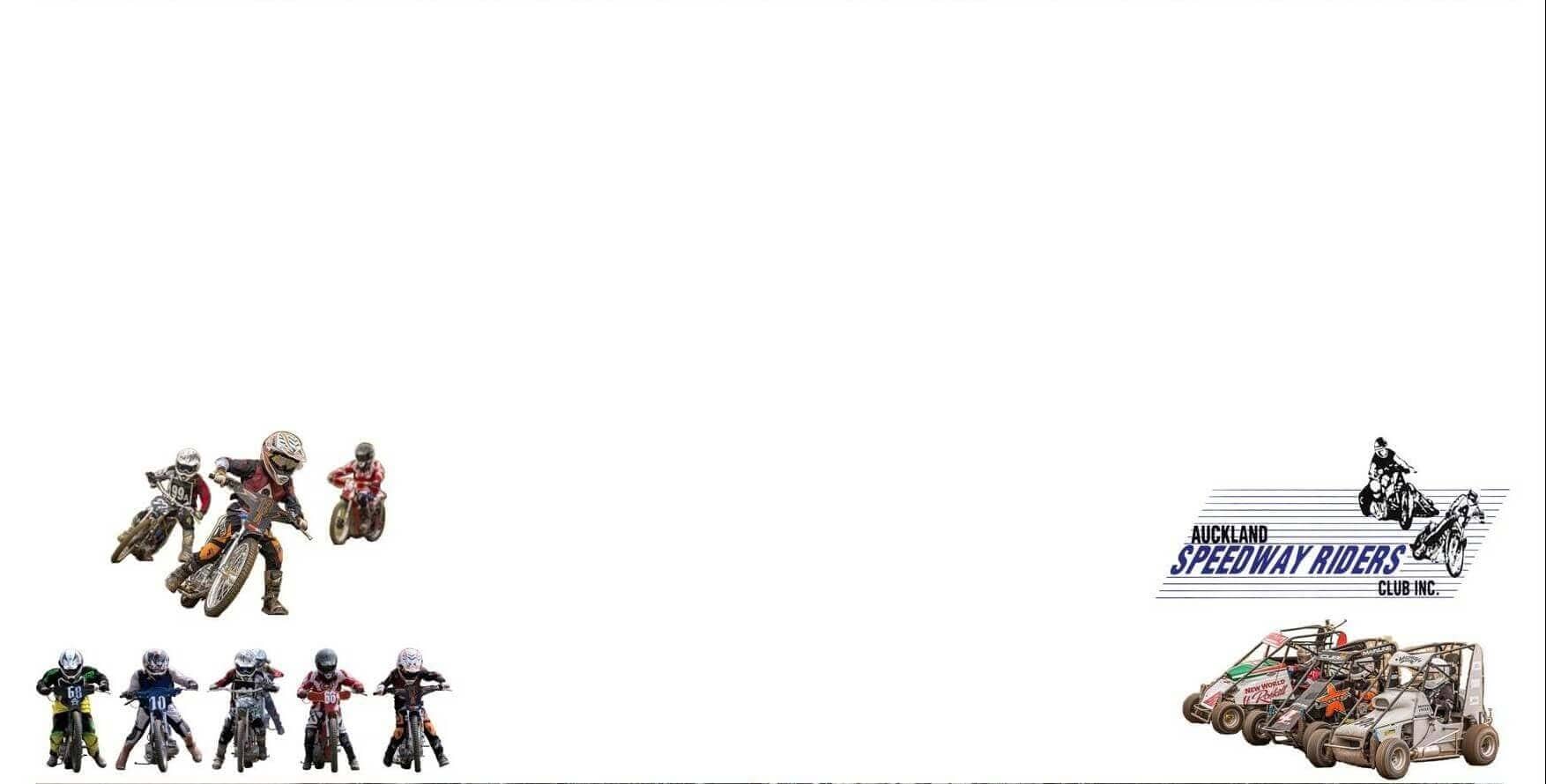 Track Preparation Donation Levy
Rosebank Motorcycle Speedway
Important notice: To all competitors and club members
We were again hit with shortfalls due to loss of meetings for 2020/21. Which inturn has had an affect on this up coming season, which leads us to ask for the help from our competitors.
Going forward, with the committee securing sponsorship from many and varied organisations and the selling of advertising space, the club still faces challenges.
Commencing from the first meeting of 2021-2022 season we will be continuing a competitor levy which is to be paid in cash at sign on at each race meeting. This will be used for track preparation. All payments will be kept separate from the main account to be used specifically for this purpose only.
Please understand this decision has not been made lightly and will be review through the season.
We would also invite you to consider additional means of fundraising, sponsorship etc, any help would be much appreciated.
All Competitors $10.00
Yours faithfully
Auckland Speedway Riders Club Committee