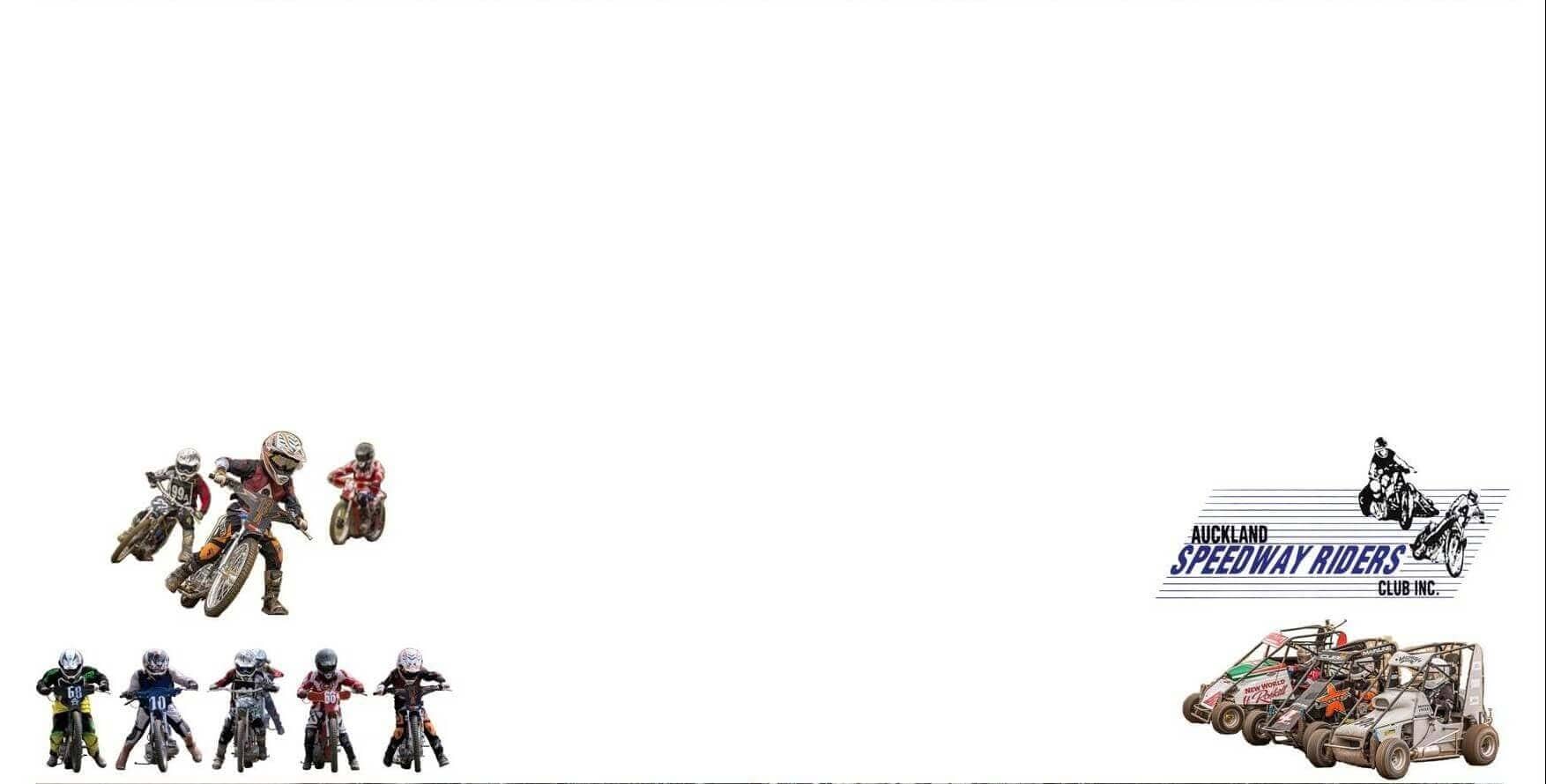 2019/20 Prizegiving Awards
As you know Sunday 10th May would have been our last meeting of the season and Saturday 16th May would have been prizegiving. Due to the dreaded virus the committee has had to cancel the last 3 meetings and prizegiving. We have however sent out awards to our sponsors and supporters to say thank you for their enduring support of our club and for each class for their accomplishments for this season.
Stay safe and enjoy the off season.
Cheers The Committee